I have no special talent. I am only passionately curious Albert Einstein
I started graphic design when I was kid, I then went on to study computer science. After graduating,
I founded a few businesses (most of which failed!). Over time, I learned a lot and developed
a particular range of skills. I've been described as the glue between
Business, Marketing, Design and Tech teams.
Although, deep down, I remain a developer.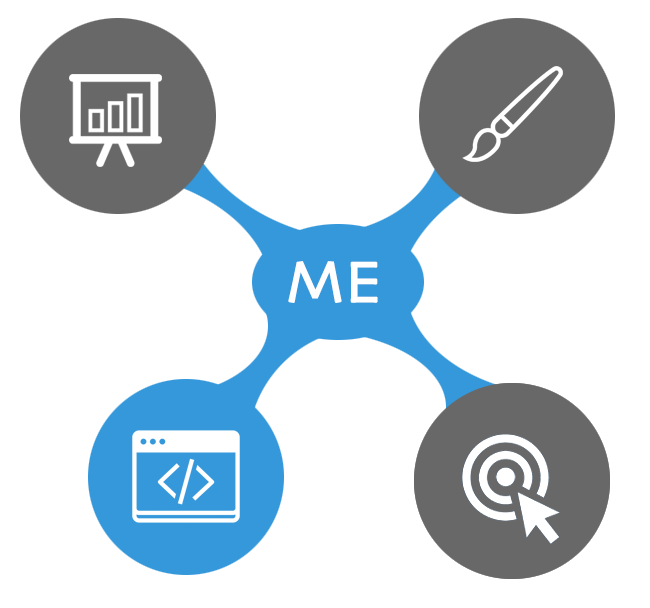 Now, I develop bespoke web and mobile applications for iOS & Android
which are core of my clients businesses.